dr touch de tiji
STALLION, 2015, BROWN, AES APPROVED.
About: stallion in which you can see the sire 100 percent. Beautiful long-lined horse with a good canter that is incredibly easy to ride. Appropriate blood, a lot of balance and scope. For breeding conditions please contact us.
STUD CONDITIONS:
Fresh semen: € 1000,- (to be paid at pregnancy end of September. Not pregnant, no stud fees). Fill in the order form or contact Jill by phone or WhatsApp (0032 (0) 475 73 83 47).
For frozen or ICSI: please contact Jill by phone or WhatsApp (0032 (0) 475 73 83 47). We will be pleased to help you!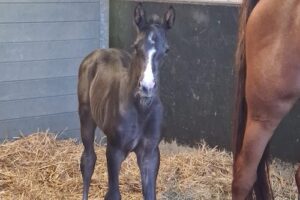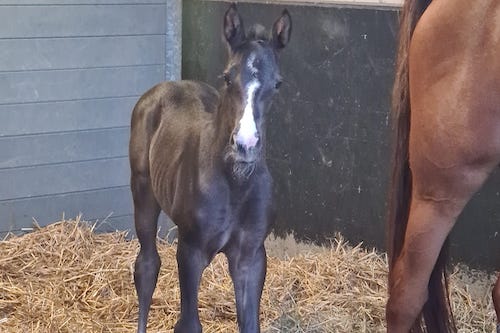 We are about halfway through our 2022 batch and have already welcomed some fine fine foals. Over the past decades and years, we have collected some carefully selected maternal lines in our Tiji breeding going back to, among others, the Olympic mare Carlina IV (Pius Schwizer), via Vallonia de Reville (Kannan), the former sport mare of Nicola Philippaerts, and her dam Rianne du Briot (Non Stop x Carlina IV).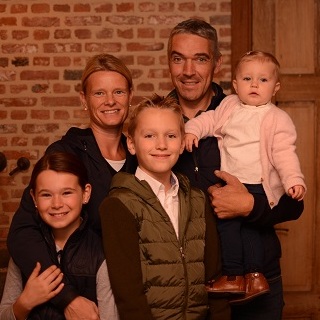 CONTACT US
If you would like more information about our horses or if you have any other questions, please do not hesitate to contact us. Fill in the contact form or contact us directly.
TIJI STABLES
Bredestraat 38
1880 Kapelle-op-den-Bos
Belgium
Jill 0032 (0)475 73 83 47
Tim 0032 (0)475 50 23 93