Bye bye 2021, welcome 2022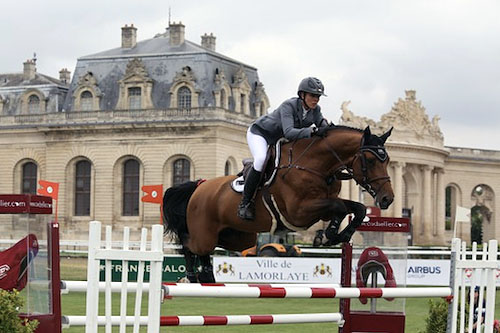 2021 brought us many wonderful moments. It started in January with the auction of Rallonia de Tiji, the granddaughter of the Olympic mare Carlina IV, who was the most expensive three-year-old at the Horse Auction Belgium at €75,000.
The most sportive and enjoyable highlights were with our daughter Estelle who won several classes with Ferre and Muntje.
At Tiji Stables we constantly strive to combine the best proven sport genes. We welcomed exceptional foals from exclusive bloodlines. In that philosophy we started new cooperation projects, with Stephex Stables/Pommex and with Niels Bruynseels. A combination whereby we breed with the best sport mares after which their offspring will get the best opportunities in the best sport stables. A promising collaboration that we look forward to with great enthusiasm in 2022 and the following years. That it will be a busy year is already certain. After all, we are expecting 27 foals, an absolute record!
We also look back with great satisfaction on the offspring of Don't Touch Tiji Hero (Diamant de Semilly x Chin Chin) and his son Dr. Touch de Tiji (Don't Touch Tiji Hero x Calvaro Z) who are increasingly distinguishing themselves. Therefore the return of Don't Touch Tiji Hero to our stables was perhaps the highlight of the year.  Don't Touch Tiji Hero is now a full-time breeding stallion at Tiji Stables and judging by the demand for Don't Touch, he is going to have a pleasant year.