Joker du seigneur
STALLION, 2015, BROWN, DECEASED 2020
About: stallion with appropriate blood and a lot of balance. Very intelligent on the jump and a lot of effort. Always uses the body well and very well behaved. For breeding conditions please contact us.
STUD CONDITIONS:
Due to a fatal leg fracture, only frozen sperm is available. Please contact Jill by phone or WhatsApp (0032 (0) 475 73 83 47). We will be pleased to help you!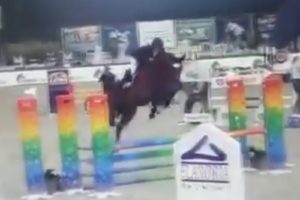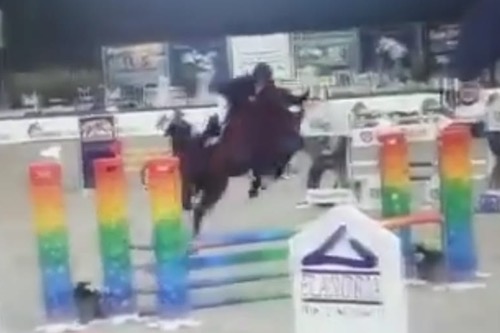 Today we had to say goodbye to our talented and intelligent stallion Joker du Seigeur. We strongly believed in his qualities. He suffered a leg fracture in the meadow which was so serious that we had to make the difficult decision to put him to sleep. We will miss him enormously.
Read More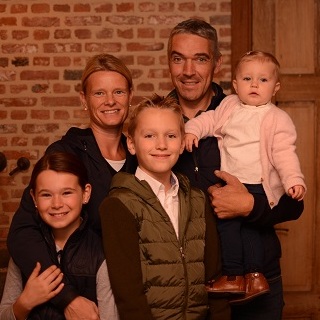 CONTACT US
If you would like more information about our horses or if you have any other questions, please do not hesitate to contact us. Fill in the contact form or contact us directly.
TIJI STABLES
Bredestraat 38
1880 Kapelle-op-den-Bos
Belgium
Jill 0032 (0)475 73 83 47
Tim 0032 (0)475 50 23 93