It's all about patience
In the end it's all about patience... The patience to select the best stallion, the patience to experiment and the patience to let the horses develop themselves. We believe this is the way to create champions. Our goal is help them reach their full potential in order to compete at the highest level of the sport. When the time comes to sell our horses we pride ourselves in the fact that they have been bred, trained and taken care of in the best way possible.
Our advantage is that we are not horse dealers, but we breed, ride them, train them and prepare them for competitions. We know what we sell. Let us help you find your next partner!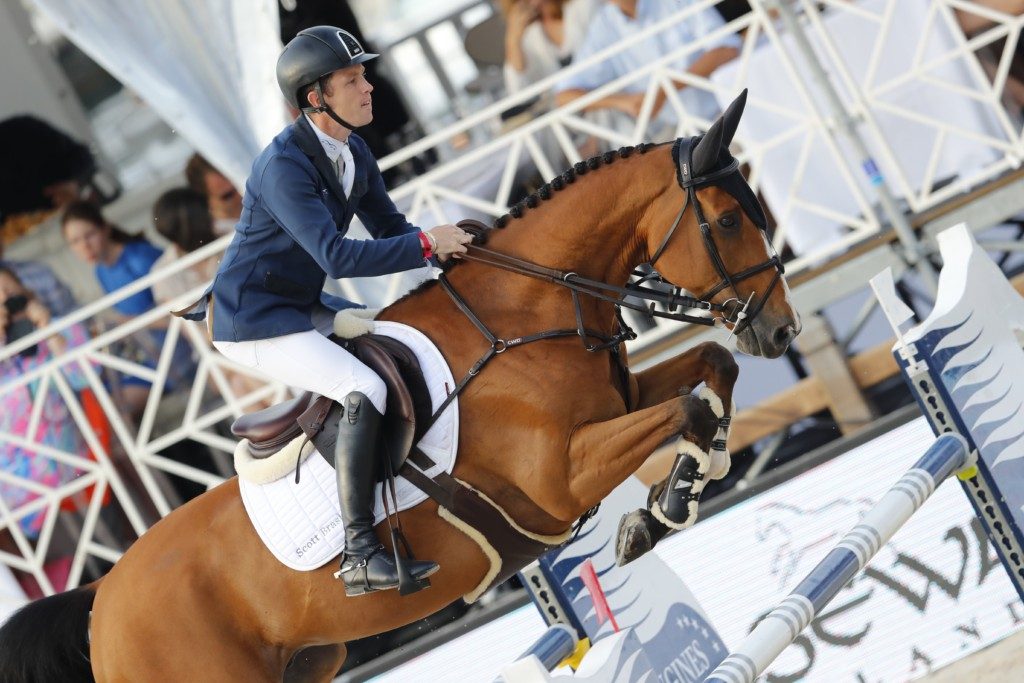 WE DON'T BREED FOR THE AUCTIONS BUT FOR THE SPORT
We don't breed commercially, we love to experiment and thereby create winners. For an auction it is always recommended to use a roaring name. We think it makes no sense to breed today with a famous stallion of 25 years old. His foal will, in the best case, jump a GP in 10 years. By that time the world of jumping sports has developed so much, that a whole new reality is created. Of course some stallions are the exception to the rule, because they are ahead of their time.
There is an art in breeding horses. Basically, you are packaging someone's dream and showing them that this horse is the one to help achieve that dream
WE FIRST WANT TO KNOW THE STALLION REALLY WELL
We spent a lot of time observing (young) stallions at (training) jumpings. We check their personality, the way they move, the way they handle stressful situations, their mentality, etc. The most important factor is that a stallion has charisma and a radiant personality.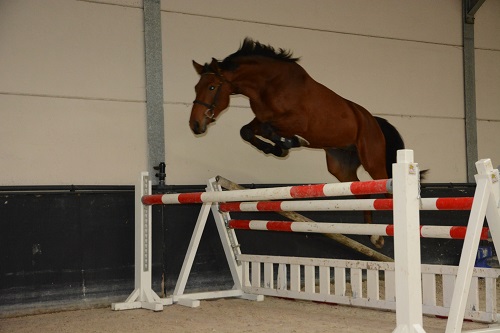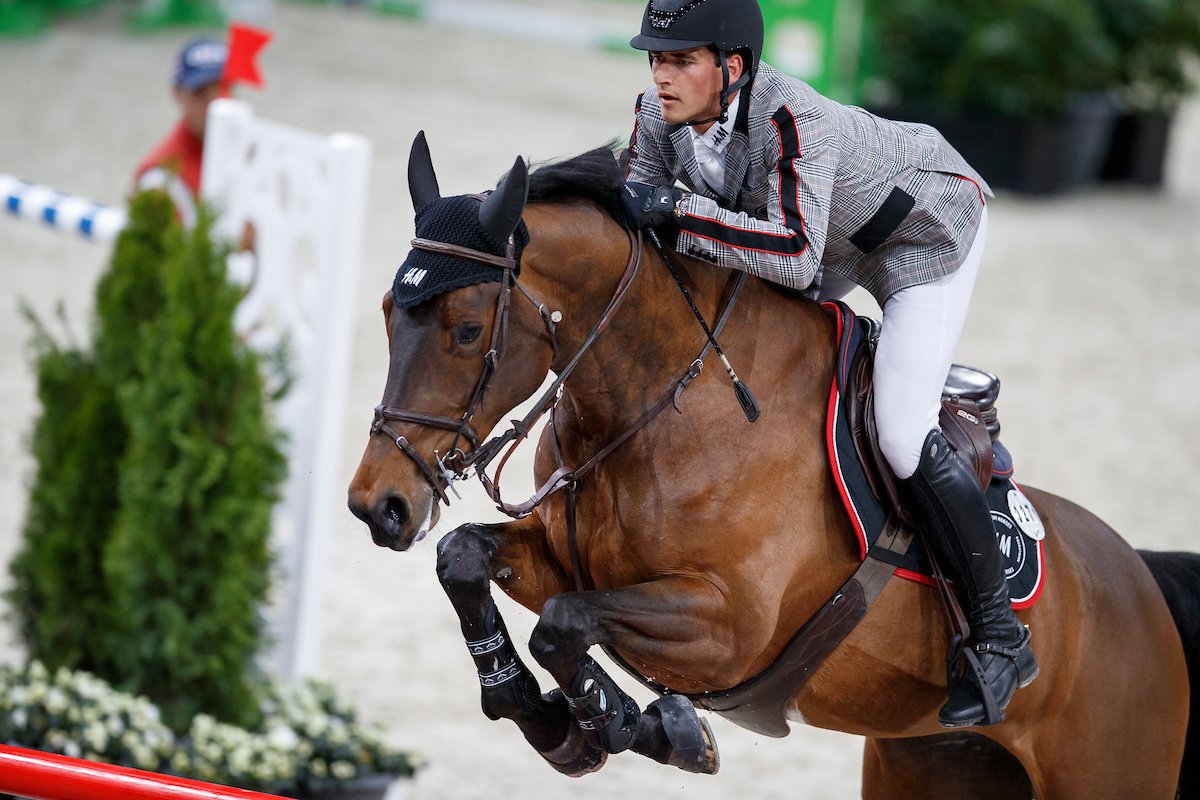 IN THE END IT'S ALL ABOUT THE MARE
Yes, 15 years ago it was all about the stallion. The late Leon Melchior proved long before that everything has to do with the mare. Ideally we hope to get the blood, attitude and will power from the mare and the power from the stallion. Unfortunately it doesn't always work like this. Sometimes you need to follow your intuition combined with experience (and patience) to create a champion.
PREPARING YOUNG HORSES FOR THE SPORTS, STEP BY STEP
Our horses spent the first 3 years of their life outside. In spring and summer they are kept in a herd in a nice big pasture. In autumn and winter we use group stables with an outside area. Our breeding products only come in when they are three years old and at the end of that year they are saddled. Only the next spring they jump their first course, in a playful way. We do this by introducing our four and five year old horses to a different environment by taking them to train in a new location or go to a practice jumping somewhere. They go there to learn. Their real work only begins in the transition from five to six years of age.  We have a lot of patience with our horses. This costs us extra money but in our opinion it is the only right way. Horses nowadays have to be able to think along, be smart and fast. The main quality of a horse is between the ears and you have to be very cautious with that.