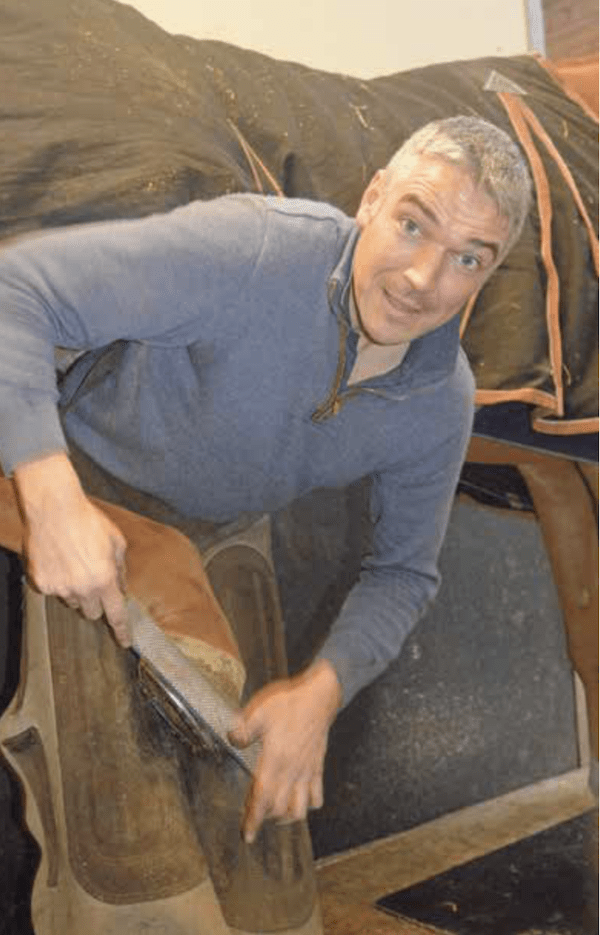 Tim was born in 1977 and married to amazone Jill Smits. They live in Kapelle-op-den-Bos. Tim is no stranger to BWP and the Belgian equestrian world. In 2017 Tim received the BWP Young Breeder Award thanks to the performance of his breeding products Faustino de Tili, Flinstone de Tiji (Hello Guv'nor) and Garfield de Tiji.
Tim is a blacksmith professionally and he recently became a member of the BWP jury. This jury selects the stallions that receive the BWP quality label for breeding. Tim still considers his breeding activities as a hobby. He bought his first breeding mare from his father. The second with Joris De Brabander, a Cantus mare who couldn't enter the sport due to an accident. Her first foal was a daughter of Mr. Blue. He sold them as a three year old to Niels Bruynseels. He had them mated from Berlin and Belcanto Z was born, a horse with an incredible performance. So Belcanto Z comes out of the very first mare that he has bred!
Breeding has always appealed to him. When he was ten years old, he bred rabbits with whom he won a bronze medal at the European Championships in Gent. Genes and bloodlines have always fascinated him. Only when he started working as a blacksmith for André Leemans from De Padenborre, did he really start to get enthousiastic. André inspired him and encouraged Tim to start breeding as well.
Tim calls his success beginner's luck. His first broodmares have never been in the sport. They didn't even know a saddle. He saw them jump in freedom and bought them. Of course he was aware of their family and past. He says that his luck is that they ended up in the right stable. Tim did always want to breed a real sporthorse.
 Romina, the grandmother of Garfield, has given many international horses. Cambronne de Lauzelle, who jumped internationally with Eric Wauters, is the full brother of Paloma de Lauzelle, the mother of Garfield. Grandmother Romina is the mother of Nikita de Laubry. So it actually was no coincidence that Garfield would become a jumper, although Tim had no certainty about that. By starting with good and proven genes and looking at the dam line, Tim had increased his chance.
Tim has bred many successful show jumpers and is not planning on stopping. First he wants to see some of his other horses in international competition on television.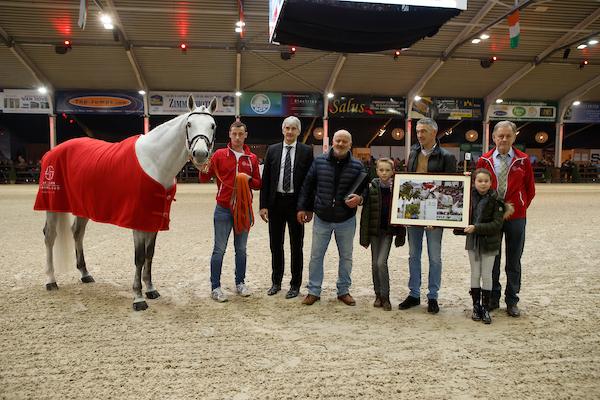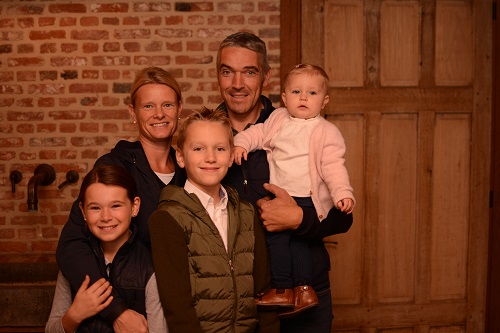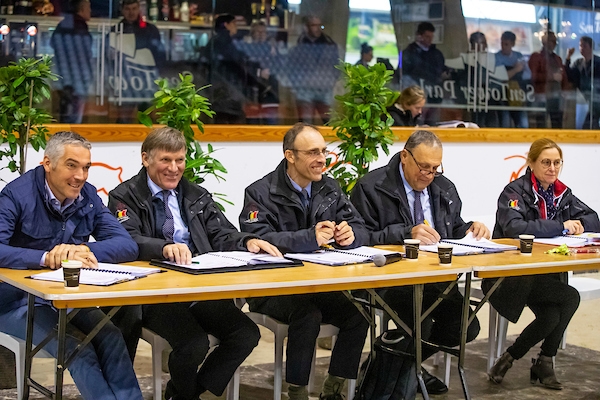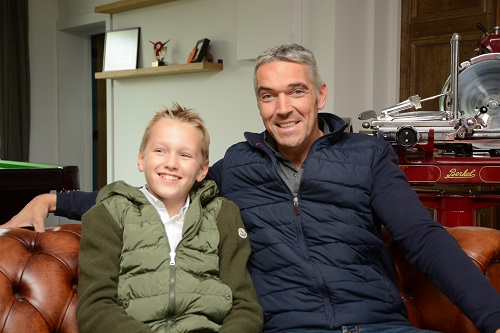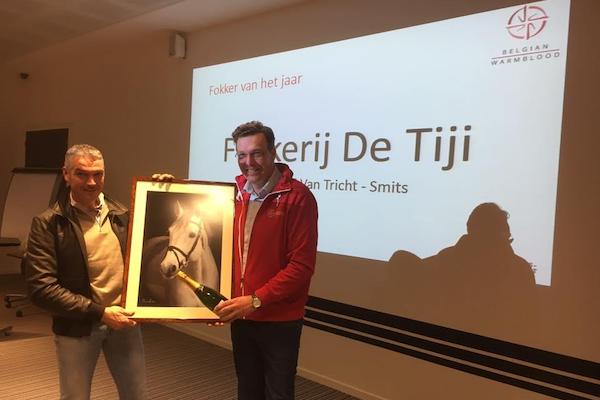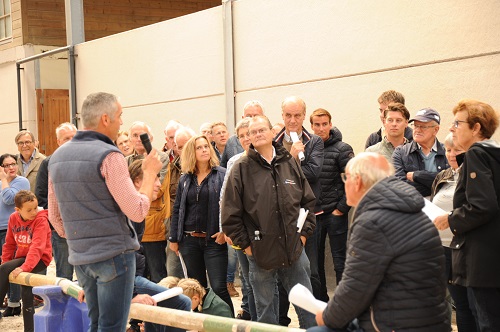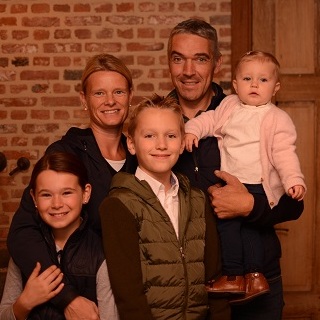 CONTACT US
If you would like more information about our horses or if you have any other questions, please do not hesitate to contact us. Fill in the contact form or contact us directly.
TIJI STABLES
Bredestraat 38
1880 Kapelle-op-den-Bos
Belgium
Jill 0032 (0)475 73 83 47
Tim 0032 (0)475 50 23 93