Double Jeopardy de Tiji continues career in Austria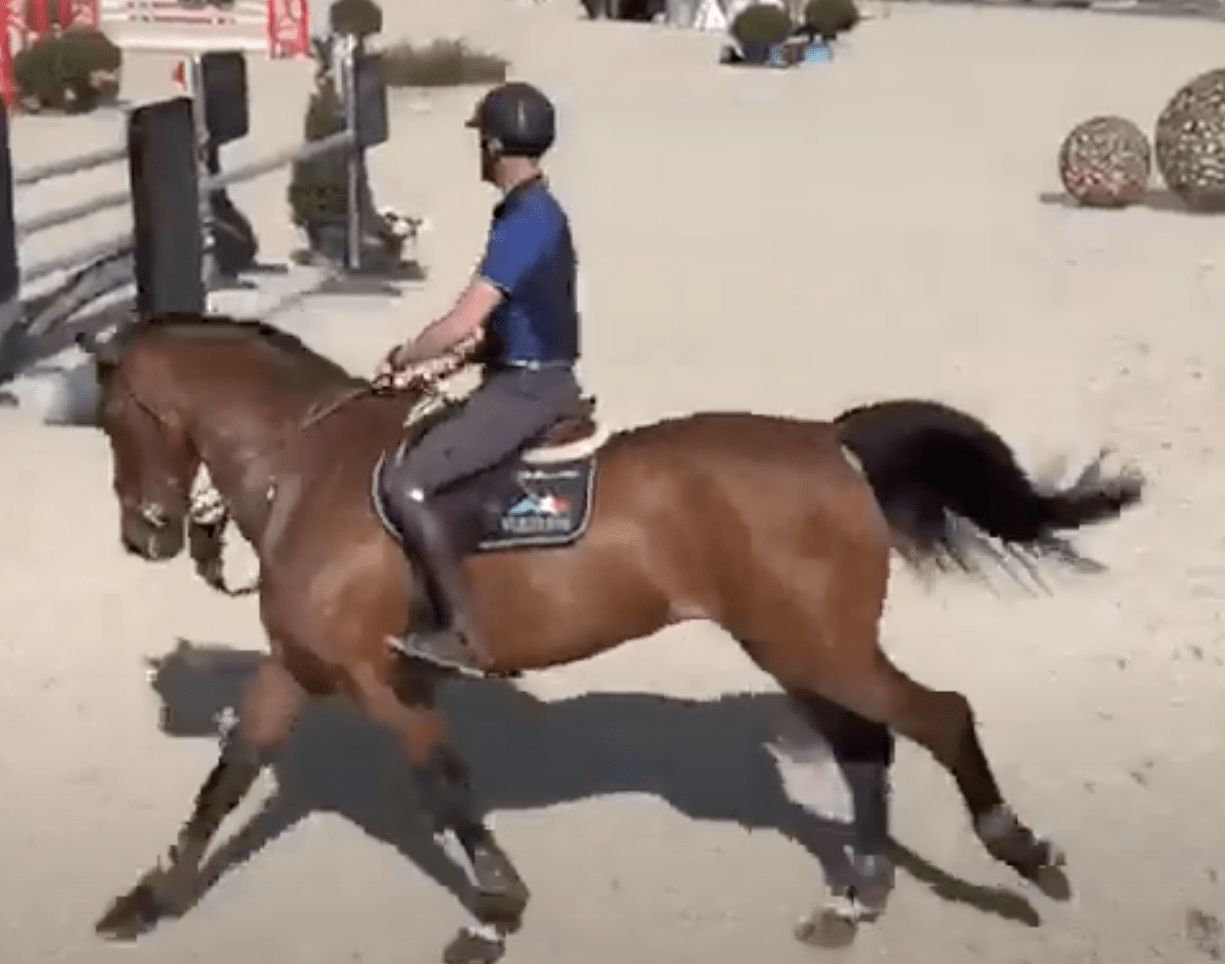 Our seven-year-old Double Jeopardy de Tiji (Don't Touch Tiji Hero) out of H&M Vallonia de Reville (Kannan), who in turn is a granddaughter of Carlina (Pius Schwizer), competed in her first shows with Niels Bruynseels and immediately attracted attention. The Austrian Carola Lehner had her eye on it and bought Double Jeopardy. We wish Carola lots of success. She already jumped a few competitions and let us know that she is very satisfied.
The four-year-old Rangelino de Tiji (Tangelo vd Zuuthoeve) has been sold to Finland by Nina Fagerstrom. Rangelino is a son of Scarlina de Tiji (Hunter's Scendro) and grandson of Vallonia.