Posts Tagged 'Double jeopardy de tiji'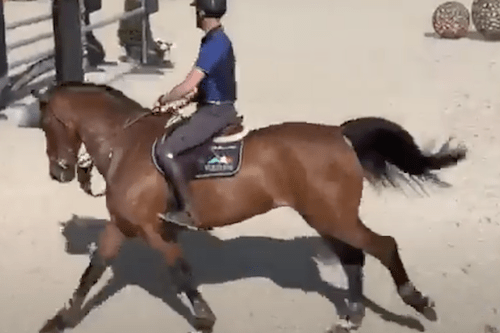 Our seven-year-old Double Jeopardy de Tiji (Don't Touch de Tiji Hero) out of H&M Vallonia de Reville (Kannan), who in turn is a granddaughter of Carlina (Pius Schwizer), competed in her first shows with Niels Bruynseels and immediately attracted attention.
Read More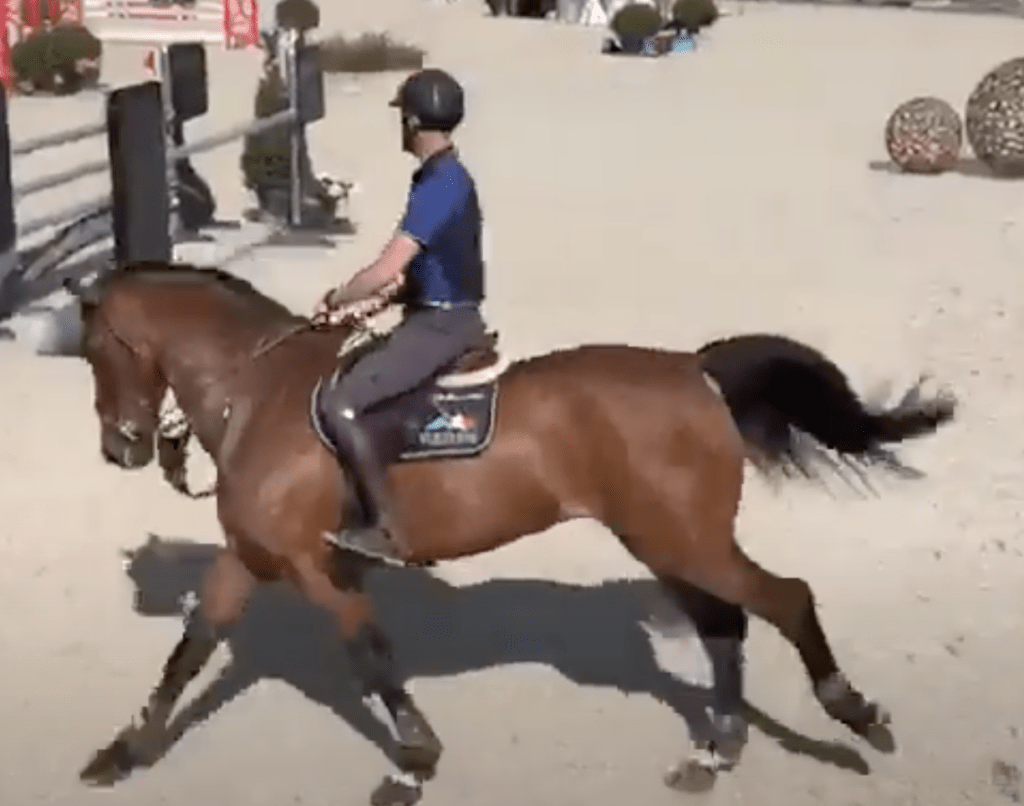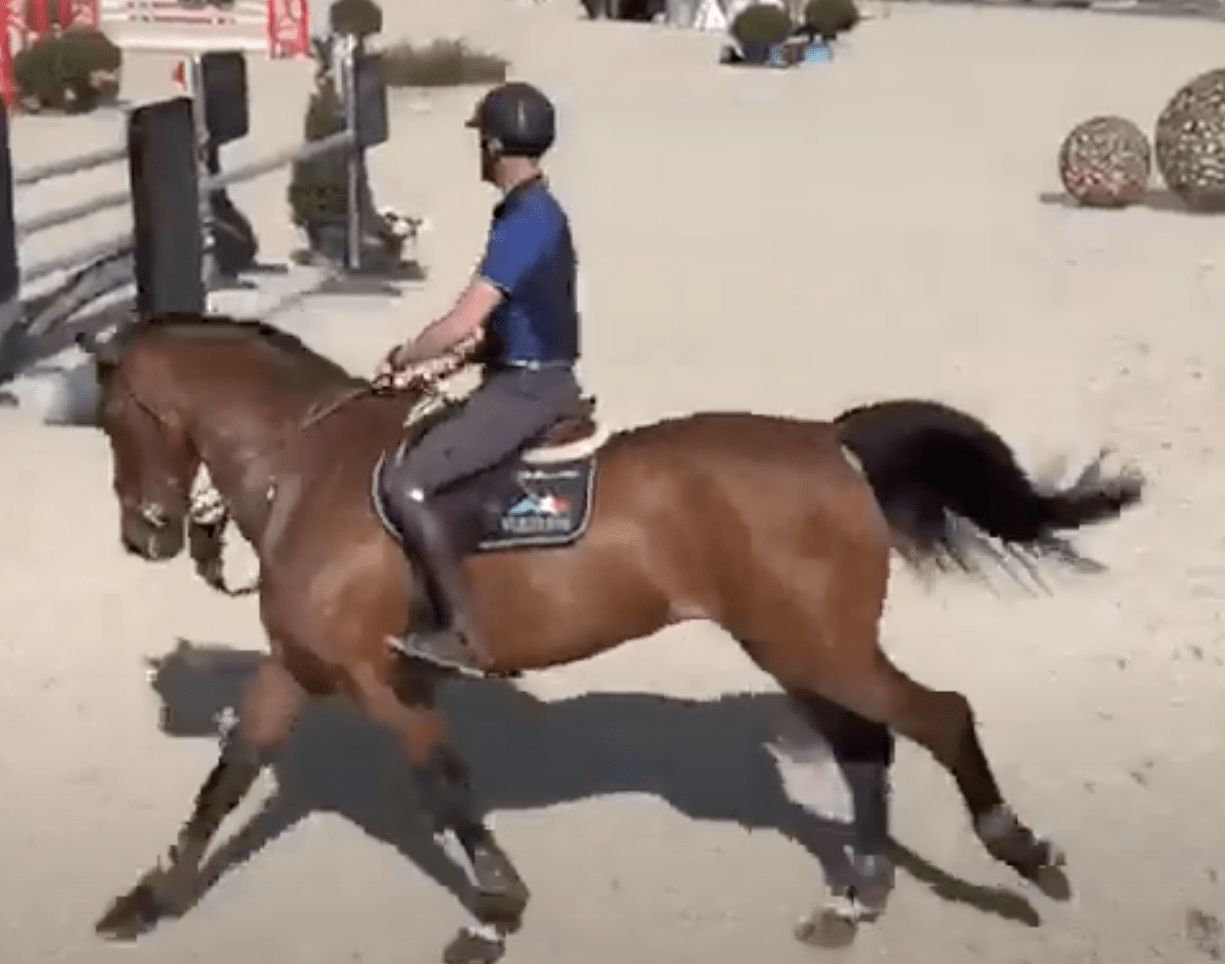 We are proud to let you know that Niels Bruynseels is also convinced of the talent of the 'Tiji' horses. The 6-year-old gelding Double Jeopardy will continue to build his future under the saddle of Niels.
Read More