Posts Tagged 'Rallonia de tiji'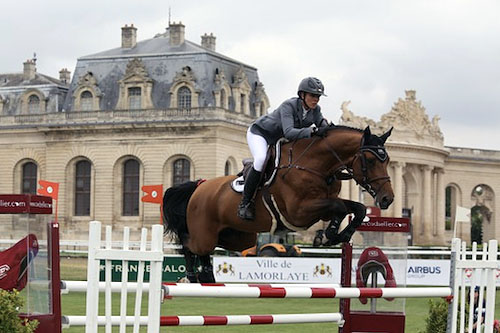 2021 brought us many wonderful moments. It started in January with the auction of Rallonia de Tiji, the granddaughter of the Olympic mare Carlina IV, who was the most expensive three-year-old at the Horse Auction Belgium at €75,000.
Read More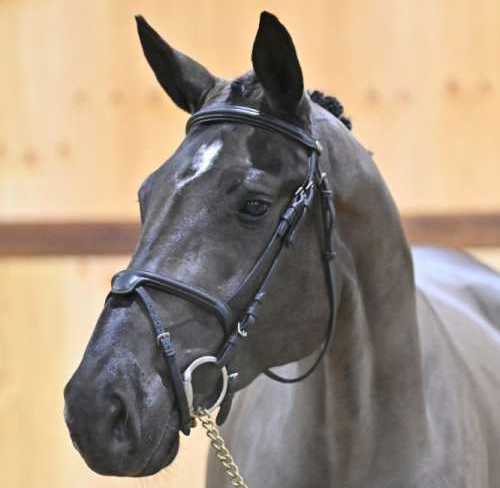 And whether this is a nice New Year's gift! Horse Auction Belgium auctioned last week our Rallonia de Tiji for 75.000€ and she was the most expensive horse of the auction. Rallonia de Tiji, who turns four years old in June, will develop her career in Switzerland.
Read More