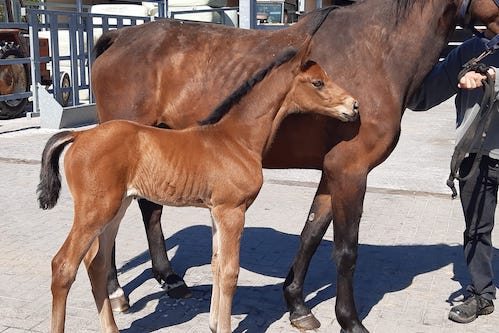 UNA DAME DE TIJI
Mare, 2020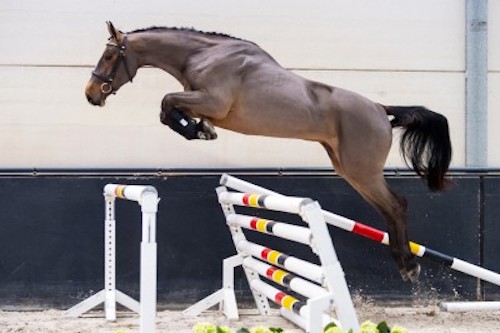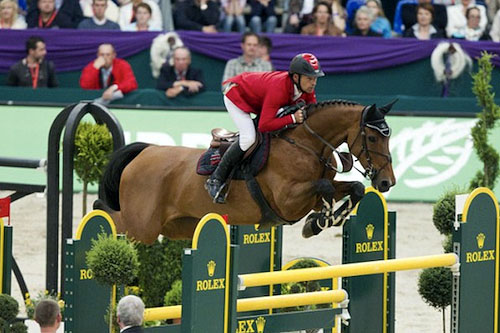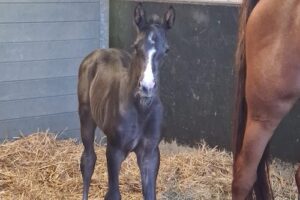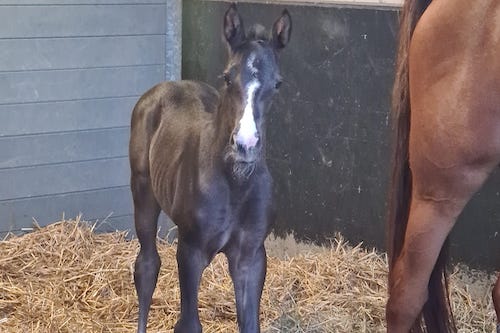 We are about halfway through our 2022 batch and have already welcomed some fine fine foals. Over the past decades and years, we have collected some carefully selected maternal lines in our Tiji breeding going back to, among others, the Olympic mare Carlina IV (Pius Schwizer), via Vallonia de Reville (Kannan), the former sport mare of Nicola Philippaerts, and her dam Rianne du Briot (Non Stop x Carlina IV).
Read More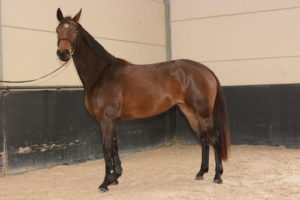 American Pie de Tiji, our premium mare who was born in 2016 has recently been sold to Krismar Stables. She is the granddaughter of the 160 jumping Madonna PK. We thank Krismar Stables for their trust and we are convinced that they will have a great and successful future together.
Read More

Tiji Stables
Bredestraat 38
1880 Kapelle-op-den-Bos
Belgium
Jill 0032 (0) 475 73 83 47
Tim 0032 (0)475 73 83 47
tijistables@telenet.be
On average, we have about 40 horses, from talented youngsters to "ready-to-go" GP horses. 
Our advantage is that we are not horse dealers, but we breed, ride them, train them and prepare them for competitions. We know what we sell. Let us help you find your next partner!