There are 2 new foals born
Despite these difficult times, life at TijiStables continues. And we mean that literally because there are 2 foals born.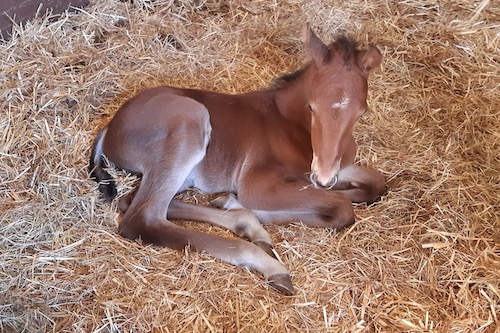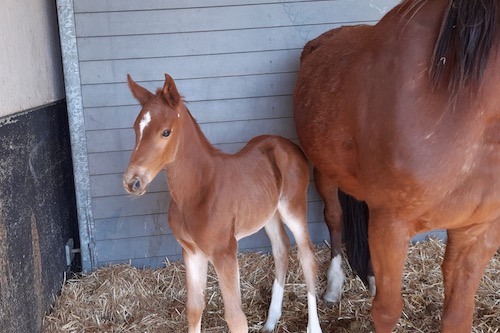 This foal is also a mare and has as sire Don't Touch Tiji Hero and as dam Nell d'Hoogpoort.
We want to wish everyone strength and good health and hopefully, we will see each other again soon.