Posts Tagged 'Romesse de tiji'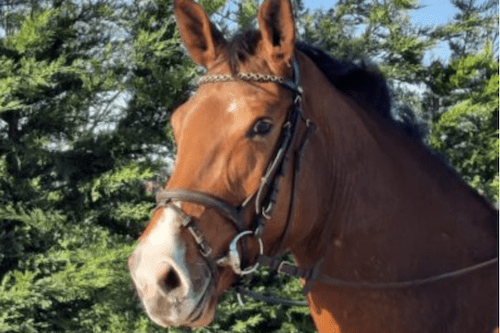 And whether Steffi Van Audenhoven has started the new year promisingly. She is the new rider of six-year-old Romesse de Tiji, daughter of Don't Touch out of Elektra Z (Elvis ter Putte) and she is a granddaughter of Electra van 't Roosakker.
Read More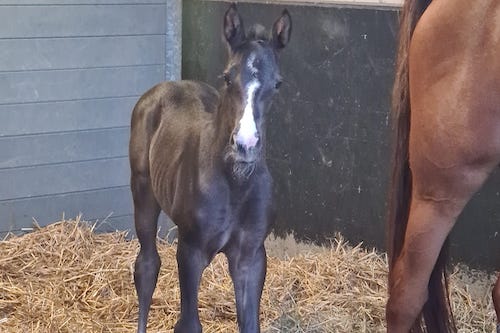 We are about halfway through our 2022 batch and have already welcomed some fine fine foals. Over the past decades and years, we have collected some carefully selected maternal lines in our Tiji breeding going back to, among others, the Olympic mare Carlina IV (Pius Schwizer), via Vallonia de Reville (Kannan), the former sport mare of Nicola Philippaerts, and her dam Rianne du Briot (Non Stop x Carlina IV).
Read More