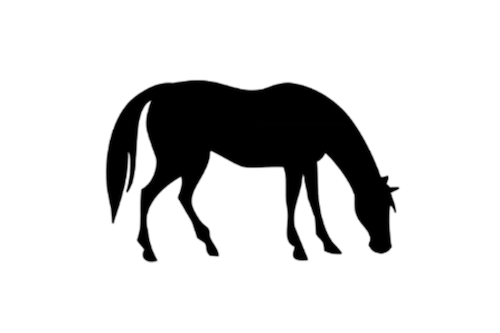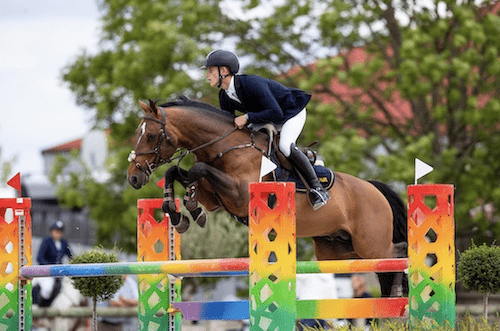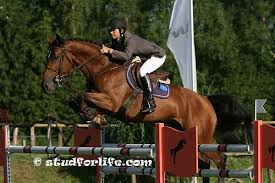 Sorry, there is no news at this moment.

Tiji Stables
Bredestraat 38
1880 Kapelle-op-den-Bos
Belgium
Jill 0032 (0) 475 73 83 47
Tim 0032 (0)475 73 83 47
tijistables@telenet.be
On average, we have about 40 horses, from talented youngsters to "ready-to-go" GP horses. 
Our advantage is that we are not horse dealers, but we breed, ride them, train them and prepare them for competitions. We know what we sell. Let us help you find your next partner!