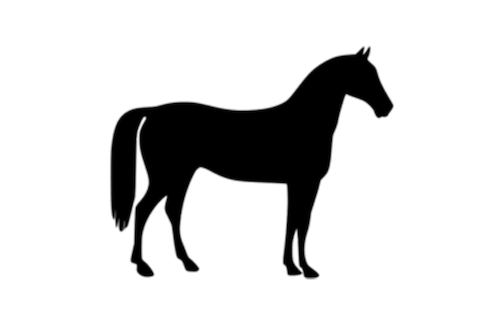 Everglade de Tiji
STALLION, 2022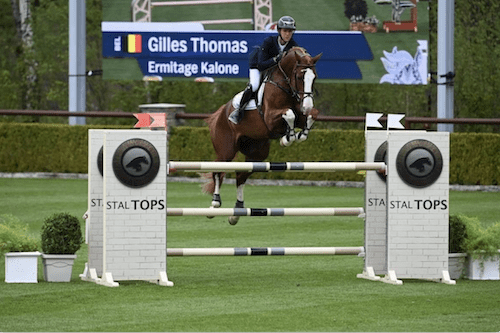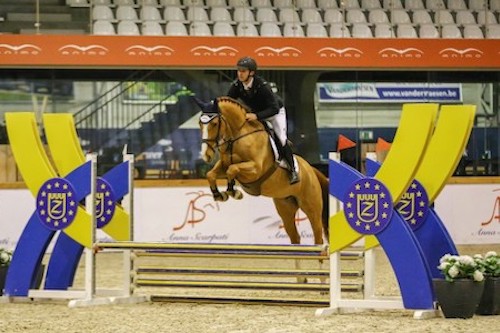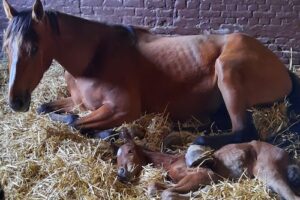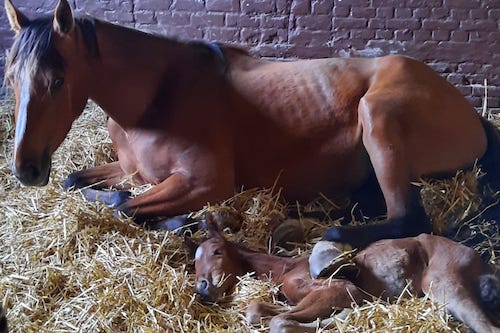 The 3 year old Scaramouche just gave birth to her first foal. She did it unexpectedly and all by herself! A little bit of luck now and then can't hurt. Father Dourkhan Hero gives us this beautiful foal!
Read More

Tiji Stables
Bredestraat 38
1880 Kapelle-op-den-Bos
Belgium
Jill 0032 (0) 475 73 83 47
Tim 0032 (0)475 73 83 47
tijistables@telenet.be
On average, we have about 40 horses, from talented youngsters to "ready-to-go" GP horses. 
Our advantage is that we are not horse dealers, but we breed, ride them, train them and prepare them for competitions. We know what we sell. Let us help you find your next partner!