Don't Touch Tiji Hero wishes you a healthy and fruitful year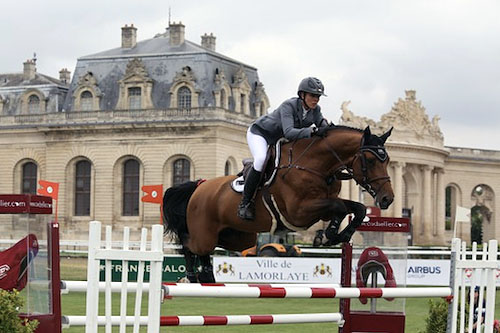 Last week, we all sat around the festive table and looked back at the past year in depth. For me, it was a peasant year. Just think of the passage of my seven eldest sons and daughters at the World Young Horse Championships.
2022 was also a rewarding year. My life took a different turn. I became a full-time stud and made several hundred mares happy last year. The massive response from breeders was overwhelming and heartwarming.
The party table has now been cleared. Daily life is once again taking place around the kitchen table. There, there will no doubt soon be discussion, evaluation and argument about the best stallion choice. I cannot make those for you. What I can make, however, are future show jumpers who excel in the sport. My children have already proven that. I am subsequently convinced that you will at least consider me to upgrade your breeding. So be sure to check out the attractive stud terms.
As we await our meeting, I wish you and everyone dear to you a healthy 2023 and a fruitful year in your breeding.
Don't Touch Tiji Hero